small business. Startups. Non-profits
Skyrocket your
business!
Web Design. Identity. Marketing.
Specializing in Helping Small Business
grow
Specializing in Web Design & Graphic design in Pleasanton since 2000.
My passion is to help small business, nonprofits and start-ups with successful marketing solutions at affordable rates. I take pride in essential business ethics to be encouraging, patient, knowledgeable and sensitive to budget! I am a proud sole proprietor and revel in the intimacy of helping my clients grow. I have completed simplistic to complex projects while meeting or exceeding budget, timeline, and quality expectations.
I'll make the entire process simple, straight forward, interactive and effective. By working with growth-minded companies and people like you, together we can accomplish beyond your expectations. The excitement begins on day 1 where together we collaborate to unleash the start of... establishing a stellar, unbeatable, prosperous marketing solution for your business. My clients truly enjoy the simplistic process, here's what they have to say... Click Here
together we establish
Ideas and
the key to
success.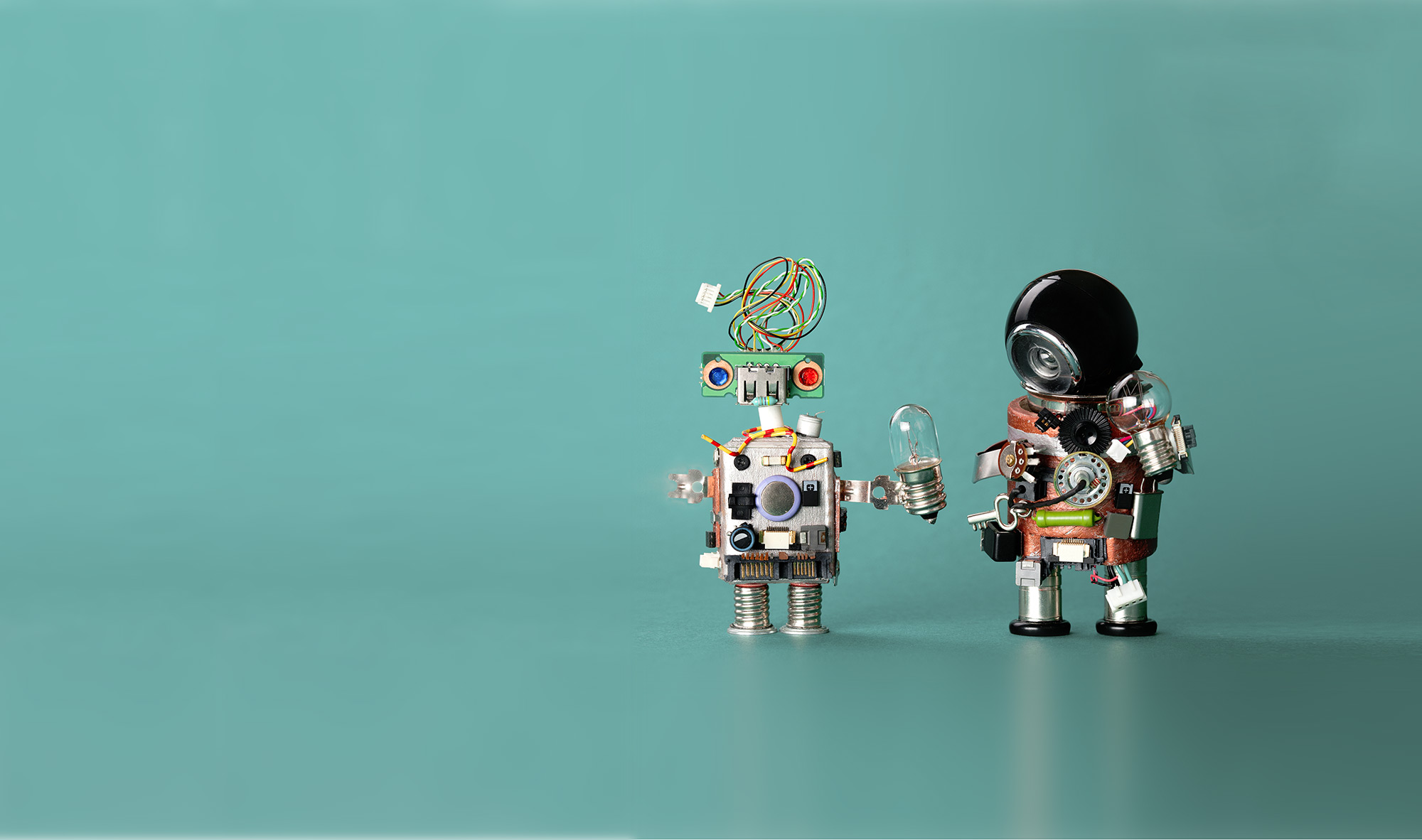 your success is my success
My Services
Graphic & Web Design Services
Specializing in small business / start-ups, SquareSpace & WordPress Platforms. With 30+ years of design experience, my expertise and skill is matched only by my passion and dedication to provide my clients with a product to attract visitors and convert them to sales!
SEO & Content Development
Search Engine Optimization is a key element to a successful website! Together we determine your ultimate buyer persona. Strategically establish common key words to attract these buyers to your site! Yep... it's the super shiny fishing lure!
Social Media Marketing
Even though you may not be a fan of Facebook, its my job to utilize it's benefits to gain exposure for your company. Whether it be B2B or B2C, it's crazy what Facebook promotion can do to increase business and engage with your customers.
Mobile Friendly Responsive Design
Over 50% of visitors access your company website on mobile devices, it's essential that they have a positive experience, regardless of what type of device they're using. Don't let them move along to a competitor that is more up-to-date.
I love my clients
Long Term
Passion and authenticity are baseline ingredients for a shared relationship between a business, its customers and community. Forging solid business relationships seems simple on the surface, but these ties require time, effort and tact.
Understanding my clients is so important to building a good relationship – not just trying to fit them into marketing templates – but truly appreciating where they are in the marketplace and how to get them to the next level from the very beginning. The best way I know how to do this is to know them inside and out – it is why I start all my engagements with a solid foundation.
Concept to Completion to Success!
And at the end of the day...
 
A satisfied customer is the best business strategy of all